It's not too late to get a Christmas present from Tin Roof. See below for hours and don't forget our GroupOn is still up and will stay up until we reach out capacity! PS. Don't forget brunch and bowl games next Saturday!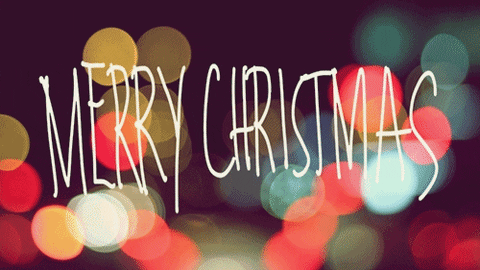 First up, the usual suspects: We are closed on Christmas Eve and Christmas, December 24 and 25. We have shortened hours this evening, Friday, December 23, and are only opened from 4-7pm for a private event. Next week we will have trivia night on December 29, remember no yoga until January! But we will have BRUNCH on December 31!
The Main Event: Come one come all! Because we all know you're eager to start your New Year's Eve party early we'll be puttin' on the ritz starting at 9:30am for the Citrus Bowl on December 31st! We'll have drink specials including $15 unlimited Beermosas(beer mimmosa) and Bloody Marie's (beer bloody mary)as well as $2 pints of Game Day IPA and Bayou Bengal. We'll be showing the game on our huge projector inside the brewery away from the cold and have Tiger Deauxnuts and Kolache Kitchen to sell! Sooooo GEAUX TIGERS and see you all bright and early!
Monthly Beer Pairing: We were so excited to have so many turn out for our very first Monday's at the Roof pairing. Our next pairing will be January 2016 with City Pork and charcuterie plates. We are capping this one at 30 people so get your tickets quick!
Purchase tickets in the merch section of the Tin Roof Site and for any more information on the beer pairing please, email Cala Miller at cala@tinroofprd.wpengine.com or call 225-377-7022.
Lastly, Happy Holidays! We hope you guys have a very relaxing holiday filled with cold brews and whatever else it is that you do. Cue winking